DERMAPLANING
Removes dead skin cells and vellus hair (peach fuzz) leaving you with a glowing complexion! No downtime required
View More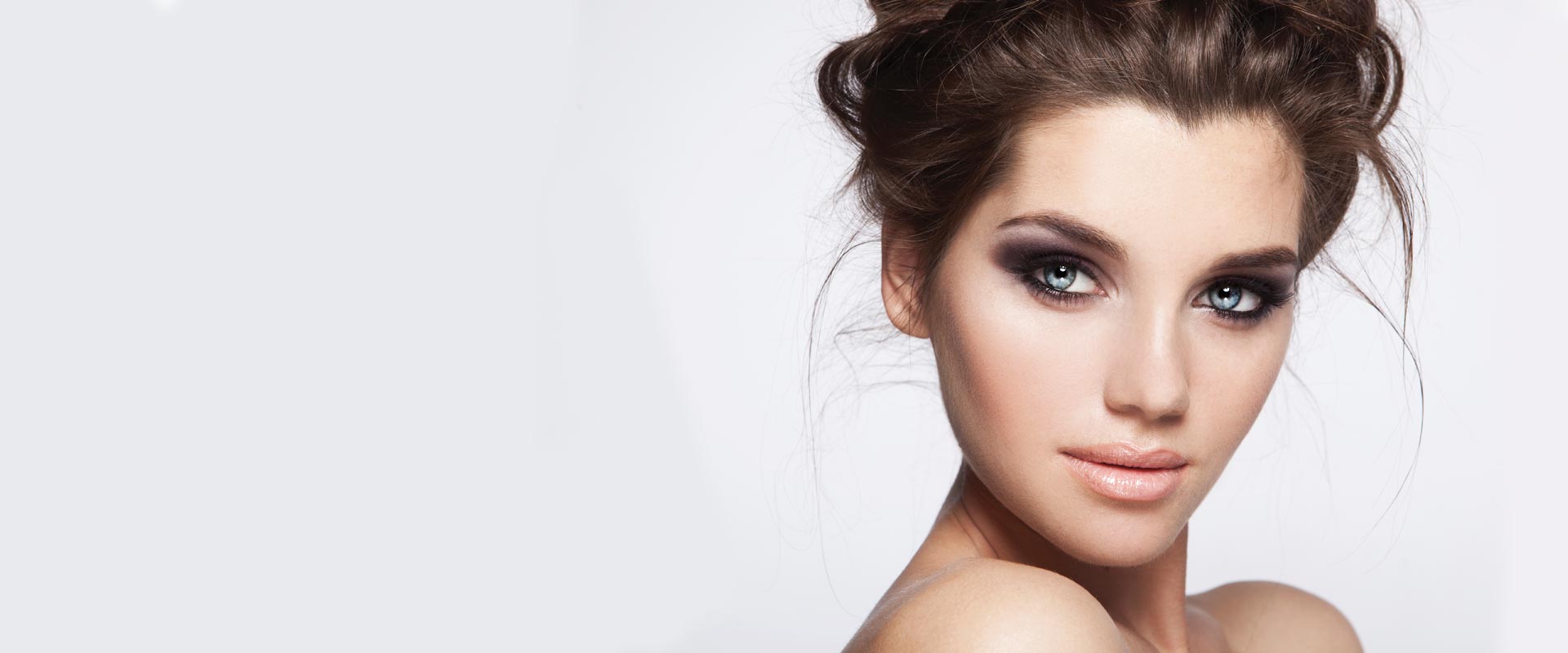 PROCELL
MICROCHANNELLING
Non-invasive procedure designed to stimulate your body's own natural ability to generate collagen, elastin, and other building blocks of healthy skin.
View More
MICROBLADING
Techniques used to create a fuller, more natural looking eyebrow
View More
Offers Different Services
testimonials
I highly recommend Abrowcadabra! Lora is amazing! I've had microblading on my brows, and it's like I didn't spend the early 90s waxing them pencil thin! I've also had Dermaplaning done, and one ProCell treatment so far. Professional, clean, and relaxing. Lora's the best!
It's Personalized for YOU
testimonials
I have been very happy with the services provided. They have been completed with professionalism, and the results have been of excellent quality. Lora adds in a touch of personalization throughout the service which helps create trust and relaxation during the appointments.
So Relaxing
testimonials
I always look forward to my appointments with Lora. She is professional, kind and would never do a treatment if she didn't think it was right for your skin. I have had multiple treatments that she offers and always pleased with the results. Her workspace is always clean, neat, and relaxing with her cozy workstation, music, and aroma from her lit candle/wax melts. I highly recommend any of her services.